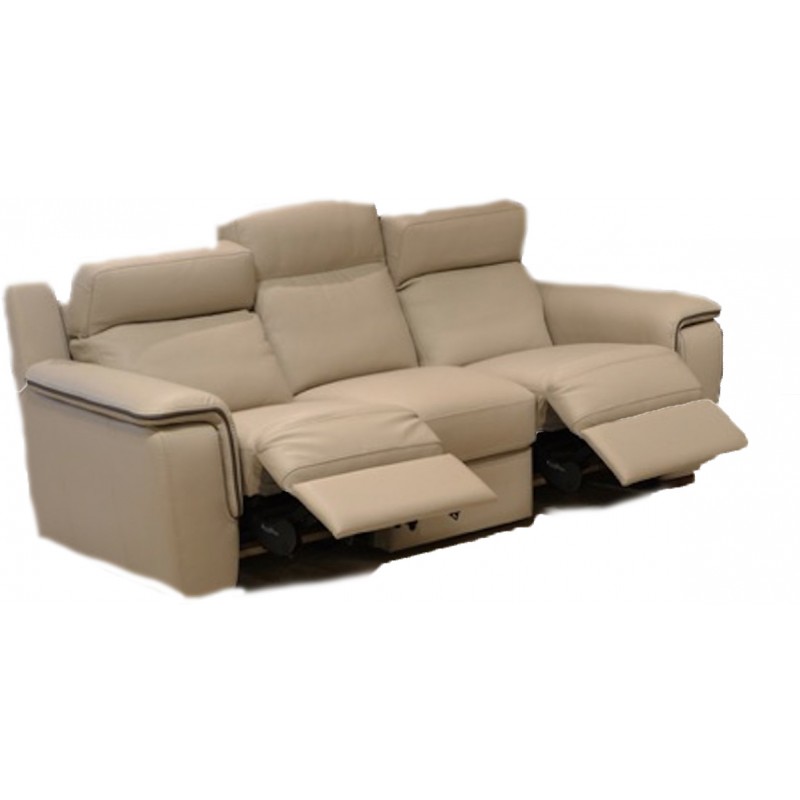 Finding high-quality, affordable, and stylish furniture can be a difficult task unless you are shopping at Peerless Furniture. You will have the option of many top brands like Flexsteel, Natuzzi Editions, Fjords, and much more when you shop at this store. These brands are all committed to offering top-of-the-line furniture, and they've been around for several years, learning what's best for the customers. You would be extremely satisfied with any one of the brands that are found in our stores.
Our store has been around for over 110 years, and they still operate with the same values as they did back then. We are always offering the very best to our community. There are so many styles, designs, and brands to choose from, whereas back then, you would only have had a couple of choices. You are going to be able to find something beautiful when you shop with us, and if you have some trouble, then we can help you customize what you are looking for. We here at Peerless Furniture want to show everyone that leather furniture is a great choice for any home. Contrary to popular belief, leather furniture really is for everyone.
The experts at Peerless Furniture can help you choose beautiful design options that blend well with your new furniture. There are so many different decor options at our store that can help make your home as perfect as you always have imagined. This is truly a great place to shop for your home because they take the stress out of the entire shopping process. You won't have to hop around from store to store when you use us. Visit us and find beautiful leather reclining furniture near O'Fallon, IL with the help of our incredible staff. We know that you will have an incredible time doing so.