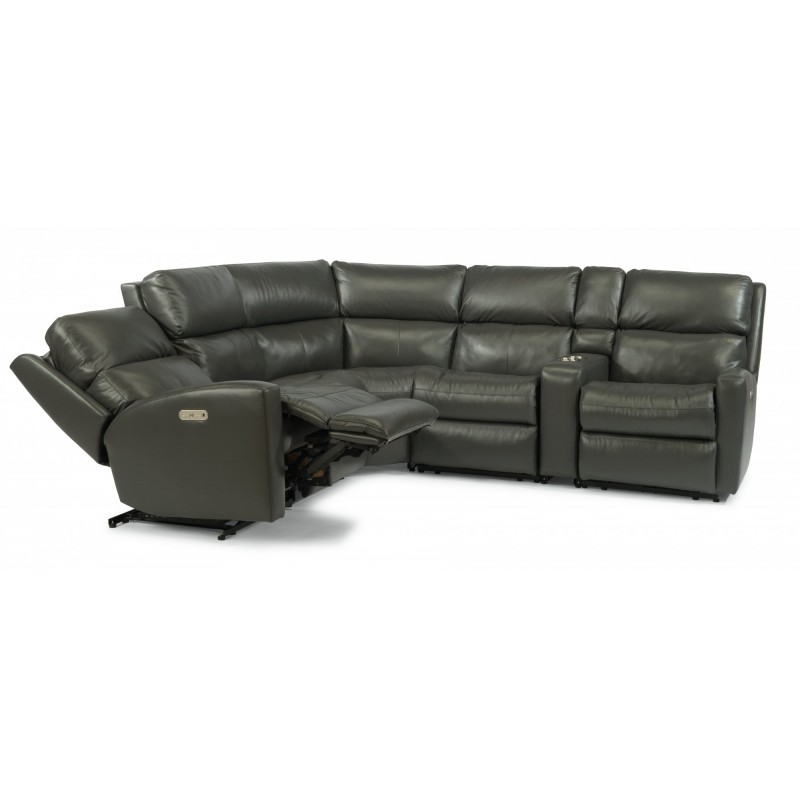 Want to know what can make your home more welcoming for your guests? A new sectional that you get to design yourself! Lucky for you, Peerless Furniture has this option available to customers with some of their brands. Sectionals are such versatile pieces that can go with any style without taking up all of your living space. They obviously come in different sizes, and most are bought in different pieces, so they are easy to move around. This means that it is available to you to only purchase the pieces that you want or need for your home. At Peerless Furniture, you will find some of the most beautiful leather sectionals, and I can assure you that they will be for a reasonable price.
When you visit Peerless Furniture, there will be many high-quality brands for you to pick from. Flexsteel furniture has a great selection of sectional frames to choose from. They will also allow you to customize the details and features of the sectionals that you purchase from them. Leather furniture is so durable and can do great in any style of home, so I suggest this for your sectional purchase. If you have kids or animals, it is also available with a protective coating to help avoid staining or tearing. There will also be so many options in the store, from stationary and reclining sectionals. If you choose to purchase a reclining sectional, the option to have it manual or electronic is available. You can talk to a service team member to see how you can customize certain settings on your piece.
Check out Peerless Furniture and see their incredible selection of leather Flexsteel sectionals near Barnhardt, MO. Their products, prices, and team of workers will make you stress-free and satisfied when you leave.