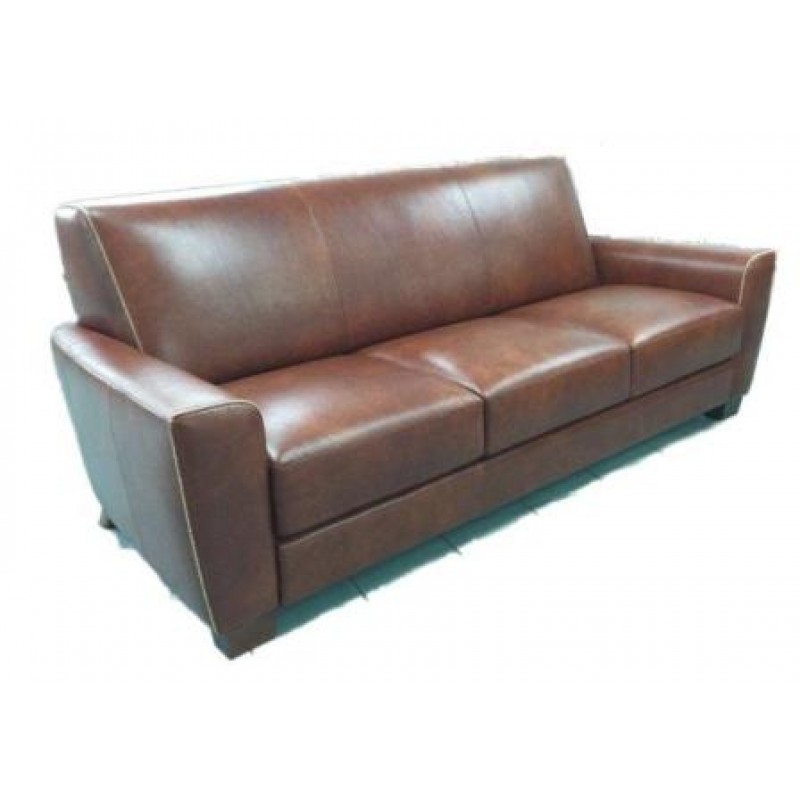 The temperatures are on the rise, and we're bound to start spending some more time inside. Since you'll probably be chilling out on your sofa, you'll want to make sure that you have the best. When you shop at Peerless Furniture, you'll be able to find recliners, sectionals, and sofas that will bring some fresh air to your living space. The best thing about shopping at this store is that you're going to find stylish brands that are all high-quality.
There are so many great brands at this store, and all of them are durable, stylish, and comfortable. One of the brands you can find at this store is MaxDivani. This brand tends to be more contemporary, but they have plenty of options that can work for many homes. You can currently find the MaxDivani Daphne Heritage Sofa group at Peerless Furniture. This tremendous neutral leather furniture can be found as a loveseat, chair, or sofa. You can talk to the team at Peerless Furniture about reclining options for this furniture group too. The sofa will be made with real Italian leather, which means it's high-quality and super durable. Also, leather only gets better as it ages. It will get softer and more beautiful as you use it.
Peerless Furniture has a team that will be working hard to make sure that you find what you're looking for. They have the right leather reclining sofa near Festus, MO, available now at Peerless Furniture. You can visit this local store and test out some of the different reclining options they have. If you can't find what you need, you can always work on customizing something for your needs. Take some time to visit with the team at Peerless Furniture today.