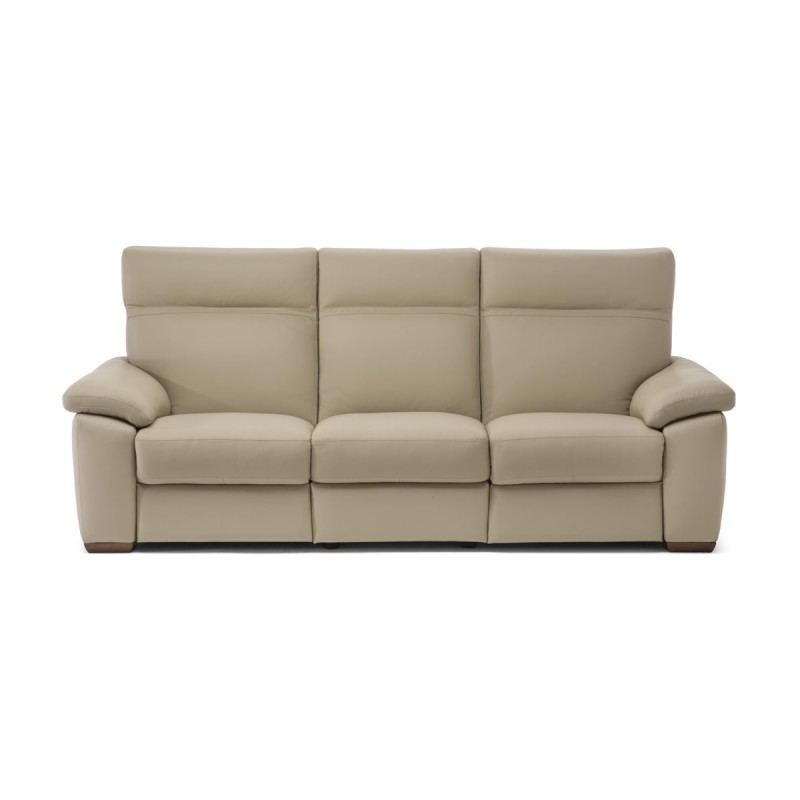 If you've ever gone furniture shopping before, chances are you've had some frustrating experiences. The big chain stores cause so much stress because their sales team is either breathing down your neck or leave you in the lurch. At Peerless Furniture, they have an available sales team that won't crowd you or make you feel pressured to purchase anything.
A couple of the brands that you can find at Peerless Furniture include Flexsteel, American Leather, and MaxDivani. Each of these brands can offer you sofas, sectionals, loveseats, and chairs in various patterns. The possibilities are endless when you shop at this store. Customizing furniture isn't hard whenever you shop with Flexsteel furniture. They have several different frame styles, fabrics, and cushions. You won't have to worry about them not having what you are looking for. You can also find the dining room collection called Canadel. You can shop all their in-stock furniture or customize the perfect set for your space. The furniture at this store is shockingly affordable for how beautiful and durable it is.
When you shop at Peerless Furniture, you'll get to experience the incredible sales team. It's important that all of their customers feel comfortable shopping in their showroom. They don't want you to feel rushed into making any decisions when it comes to purchasing your furniture. That's why they will work with you to answer your questions and show you items they think will fit your needs. They'll never try to upsell you on anything either. Honesty and transparency are essential for the team members at Peerless Furniture. Buy your next set of furniture from this local leather furniture store near Waterloo, and you'll be satisfied with your experience and purchase.