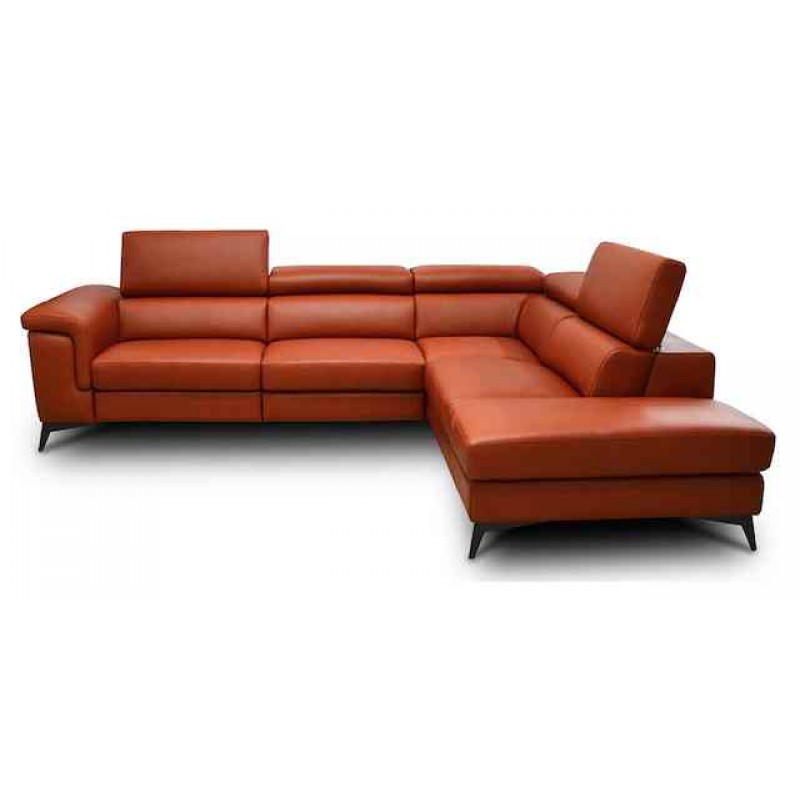 There are many ways to save whenever you're buying furniture when you shop at Peerless Furniture. If you're looking to find excellent quality furniture without breaking the bank, then this is the store that you want to shop at. They will be having a huge Memorial Day sale so make sure you stop by and check out the options they have for sale. You can save on brands like Flexsteel, MaxDivani, Natuzzi Editions, and so many more.
This local furniture store does everything it can to keep its prices low. They believe that every home deserves comfortable, stylish, long-lasting furniture. So on top of their already low prices, you'll be able to take advantage of their sales. You can find great sales throughout the year. Right now is their Memorial Day sale that you can take advantage of until June 1st. Visit this store to check out the details of this sale. Outside of these sales, you can check out the clearance selection of furniture that is constantly changing at Peerless Furniture.
Another Peerless Furniture helps you save is by offering you furniture that doesn't break down in a couple of years. This tends to happen whenever you purchase lower-quality furniture. When you buy brands like Flexsteel, your assured that you'll be set for life. They even offer a lifetime warranty for their furniture to protect the customers in case something were to go wrong unexpectedly.
Peerless Furniture is ready to help you save on their incredible furniture. They are open on Memorial Day from 10 am to 4 pm. Make sure you check out the different brands that they have to offer. You're sure to find incredible sofas, loveseats, sectionals, and recliners whenever you visit this store. Their team will be available to help you throughout the entire shopping process.