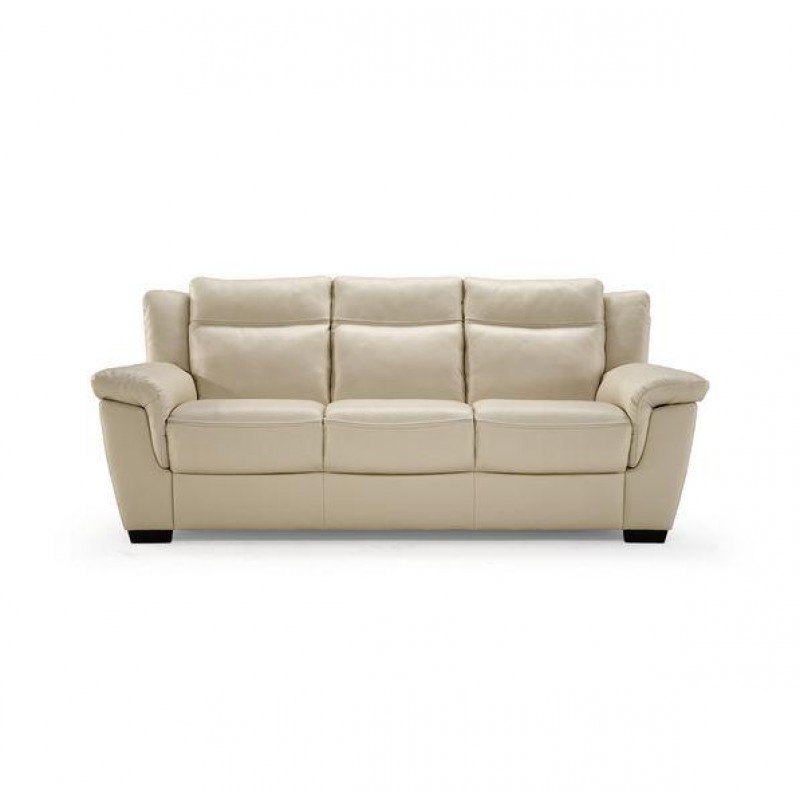 If there is one thing I can almost guarantee about leather furniture, many people think it's too hard to handle. Many people think that it's hard to take care of and too expensive to purchase. I'm here to tell you that this isn't the case. You can find affordable leather furniture and leather furniture is super easy to care for. When you shop at Peerless Furniture, you'll find the most outstanding brands with incredible price tags attached to them.
Price is usually a huge determining factor when it comes to making a large purchase. Many people get lower quality pieces because they aren't willing to pay the prices of high-quality furniture. However, Peerless Furniture will do what it can to ensure that its prices are low. It's also important to note that some leather furniture might be slightly more expensive, but the benefits outweigh the slightly higher cost. When you own a high-quality brand, you'll benefit from the fact that you aren't replacing it in a few years. Flexsteel brand prides itself on the fact that it can last a lifetime. That means you're only paying out for your furniture once instead of once every few years. The leather furniture will be a great choice for those homes that have kids and pets. It can be easily cleaned and it's durable to withstand a little roughhousing.
You can learn a lot more about leather furniture whenever you speak with the team members at Peerless Furniture. This St. Louis leather furniture store will offer you a variety of leather couches, sectionals, recliners, and everything in between. Learn why you need leather in your home today by visiting Peerless Furniture.