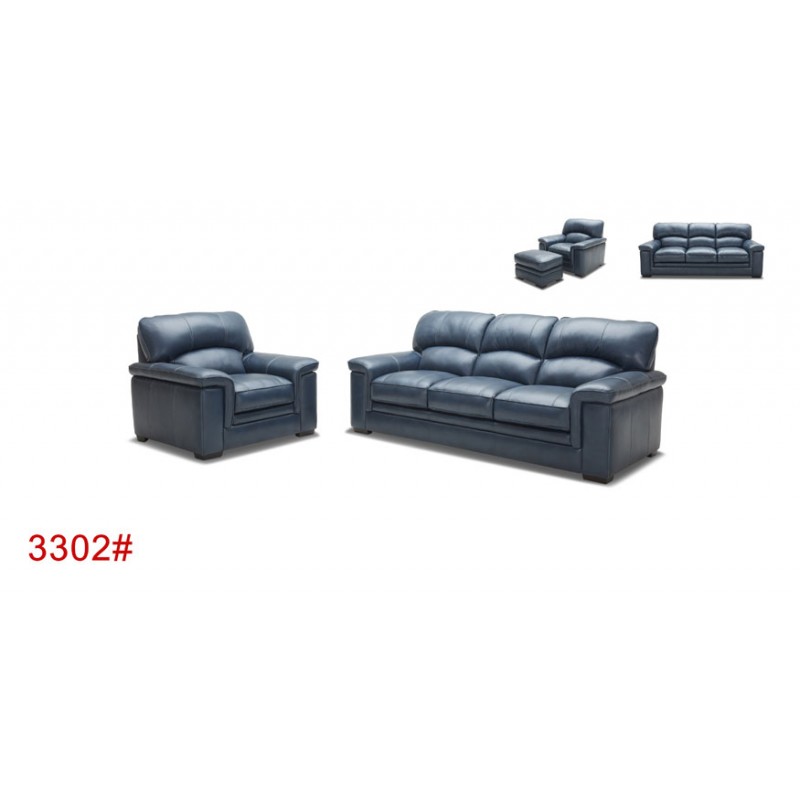 Flexsteel furniture is a brand that has everything you want in new furniture. This brand is comfortable, durable, and stylish. On top of these qualities, you'll also appreciate the fact that the price tag for this brand is highly affordable. You can find this amazing brand at Peerless Furniture. Drop by today to check out this fantastic brand in person.
The Flexsteel brand will start out with the base. They have over 100 different frames that you can pick from. Once they build out the frame, they will test it to make sure that it is durable. They will then add springs, cushions, upholstery, and all the fine details. Every step of the way, they are going to double-check their work. Whenever it's time to upholster the furniture, they'll have over 1,000 different options for you to choose from. They also offer different nailheads, wood finishes, and cushions to make your sofa extra special for your home. The leather furniture is some of their most popular pieces because leather is beautiful and durable. Leather gets better with age because it gets softer and more comfortable. You can also pick out different performance fabrics that can be stain-resistant. The great thing about this leather is that it's just as comfortable as leather that doesn't have a protective coating on it.
Peerless Furniture store is a great place to purchase all your furniture, especially when it's leather Flexsteel furniture. If you have any questions about the Flexsteel brand or the protected leathers that this brand offers, then stop by the store today. You'll learn all that you need to know about their furniture brands once you visit.