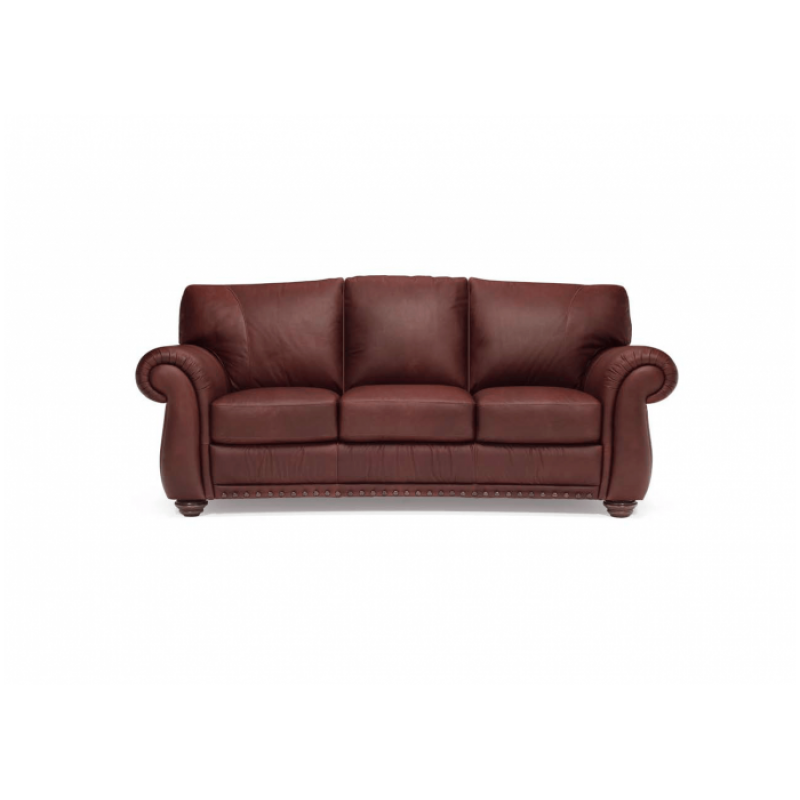 A leather sofa is a very versatile piece. It can usually match whatever style you are going for. This is just one of the main reasons why people choose leather over any upholstery covering. But even when you decide to go with leather, there are still many more decisions that have to be made. Continue reading to find out the characteristics to look for when choosing a leather piece of furniture.
The Type of Leather
The type of leather a couch has is so important. You should definitely consider looking into the different types of leather. There will be finishes on some that make them more durable. Choosing a couch with low-quality leather would not be the smartest decision, considering how much you pay for it.
The Color
Obviously the color of the pieces matters to the person purchasing them. You will want something that matches your style of the area and that matches your personality. Stepping out of your comfort zone is risky, especially when you are spending a large amount of money
The Design
Looking into the design of the piece of furniture is more than just how it looks. Ask and look into the frameworks of the piece and how durable the design truly is. The framing is the most important part of a piece of furniture. After looking into the framing, then you can focus on how the couch's appearance is.
Shopping for couches is not for the weak, it can take patience and time. This is why people always seem to put it off for so long. Look into Peerless Furniture, a leather furniture store near Springfield, IL, for the best high-end pieces.