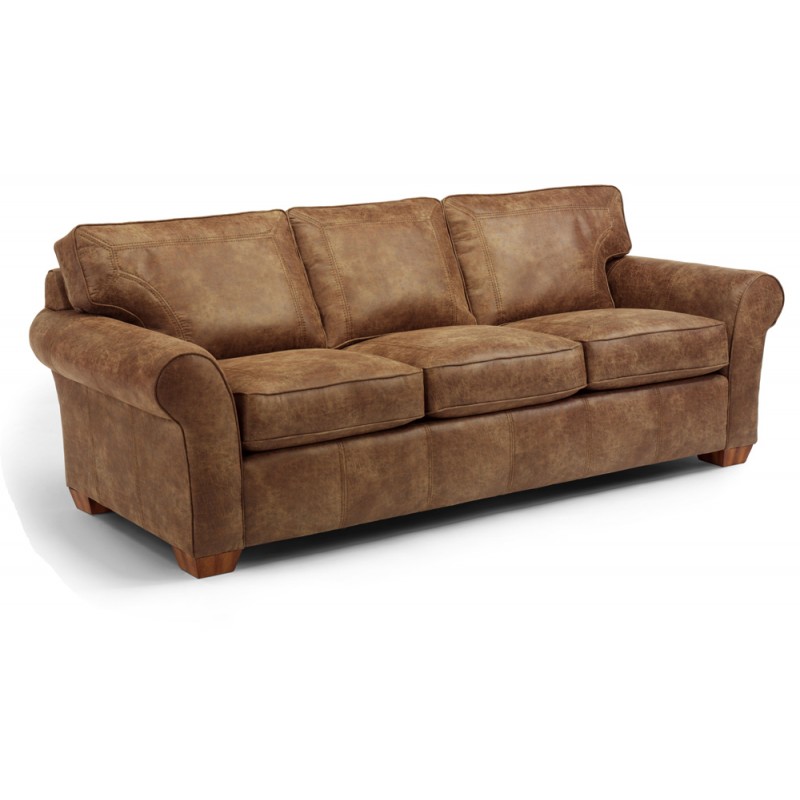 If you're looking for a brand that has a lot to offer to you, you need to check out Flexsteel furniture, available at Peerless Furniture. Bringing home this brand of furniture will ensure you're getting the high-quality you deserve. Flexsteel furniture is equally comfortable, stylish, and durable.
Style is important to the Flexsteel brand. They've been working on their style for decades, and they know what looks good. A variety of styles is also super important to this brand. They aren't going to use the same frames and fabrics over and over again. In fact, they use over 100 frames and 1,000 fabrics to create all of their furniture. You'll be able to use the Flexsteel furniture you buy for years to come because they offer classic pieces that can work with all types of designs.
Comfort is also a staple of the Flexsteel furniture brand. Flexsteel believes that every home deserves comfort and a place to kick back and relax. They use the Blue Steel Spring technology inside all of their furniture. This spring will never cause sagging in your furniture cushions. They guarantee that you'll never need to have these springs tightened up. You can also pick from a few different types of cushions to ensure that you get the ones that are most comfortable to you.
Peerless Furniture will be able to help you find the perfect leather Flexsteel furniture near Highland. Whether you're looking for a reclining sofa or something stationary, you'll be able to find it at this store. Visit www.peerlessfurniture.com to take a look at some of the items they have in stock. You can also call to ask about pricing for their Flexsteel furniture.