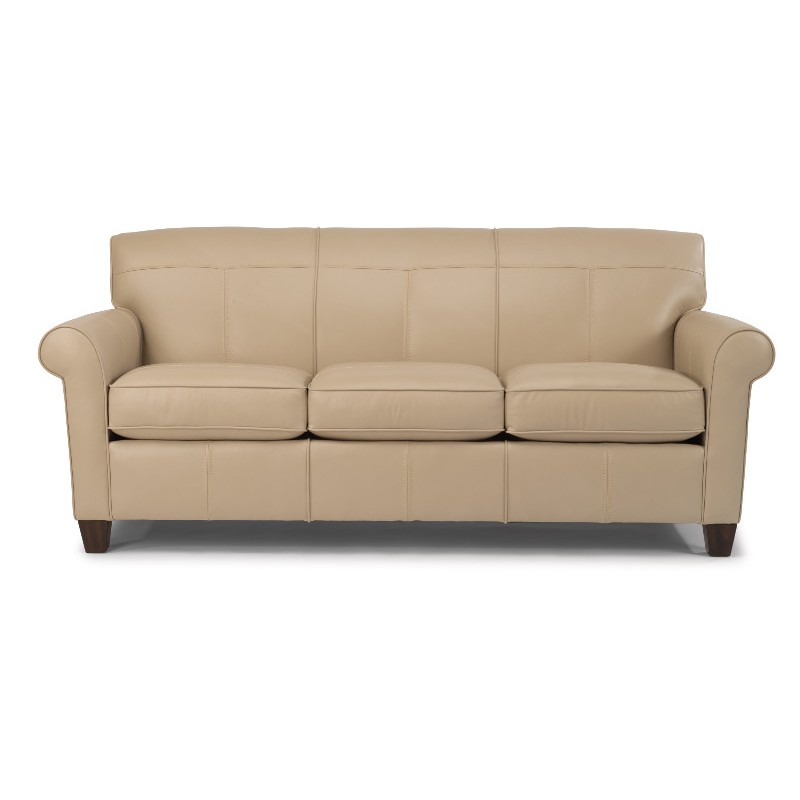 Are you having a hard time pinning down the right brand for furniture? If so, you can check out the selection at Peerless Furniture. They have several different brands available for you to purchase. This is a trustworthy store with a team that cares about its customers. They are sure that you'll find exactly what you're looking for whenever you shop at this store. One of the brands that you can find available right now is Flexsteel.
Durability is one of the top priorities of the Flexsteel brand. They are known for their standards in construction because of how durable all their furniture is. On top of that, they ensure that they do not compromise on the comfort of every piece. You can choose from a variety of fabrics and cushions, which allows you to choose what you find most cozy. Lastly, they make sure that they have a lot of great styles available so every home can have the designs they love. When you shop at Peerless Furniture, you'll see many options in-store, but you'll also be able to purchase customized pieces from Flexsteel with the help of this team. You can pick out your favorite color of leather and have it upholstered on the frame you love.
With all these top-quality materials, you'd think that it would cost an arm and a leg to purchase a sofa from this brand, but that's not the case. Visit Peerless Furniture, where you can purchase leather Flexsteel furniture in St. Louis and have it in your home in no time. You'll love the style and comfort that one of their pieces can bring to your living room.