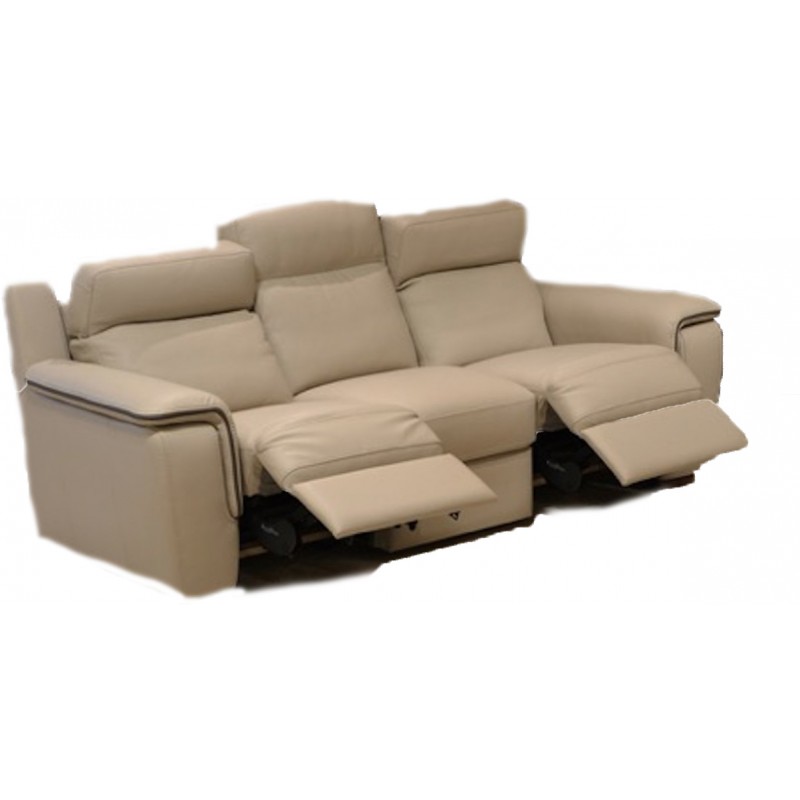 Furniture shopping isn't always the most fun experience. There are so many different furniture types to choose from with varying options of upholstering and many more styling options. Do you want a sofa or a sectional? Are you going to select sewn-on cushions or unattached ones? Should you buy leather or fabric? All of these questions need answering whenever you're shopping for a new piece of furniture. It may seem hard now, but by the end of this article, you'll be able to decide on what type of furniture you want to purchase.
It's vital that you know there is no solid answer to these questions, only what is right for you and your needs. We are going to discuss some of the pros and cons of both fabric and leather furniture. This should give you a better idea of what will work best for your family's needs. Fabric furniture seems to offer a lot of comfort. The soft, warm fabric is excellent to plop down on and relax. Real leather furniture can also be extremely soft and comfortable. If you purchase furniture made with fake leather, you won't find it as comfortable as the fabric furniture. This is why it's crucial to purchase high-quality furniture regardless of which type you buy. The care for both types of furniture is different, and I believe that leather furniture comes out ahead. Simply wipe down leather furniture if something were to spill on it, and every so often, you should wipe it down to get rid of dirt and crumbs that build up. With fabric, it seems like it would be a little bit harder to get rid of all the dirt that has built up.
With help from Peerless Furniture, you'll be able to buy a great piece of furniture with an even better price tag. Visit us to learn more about what we offer today.