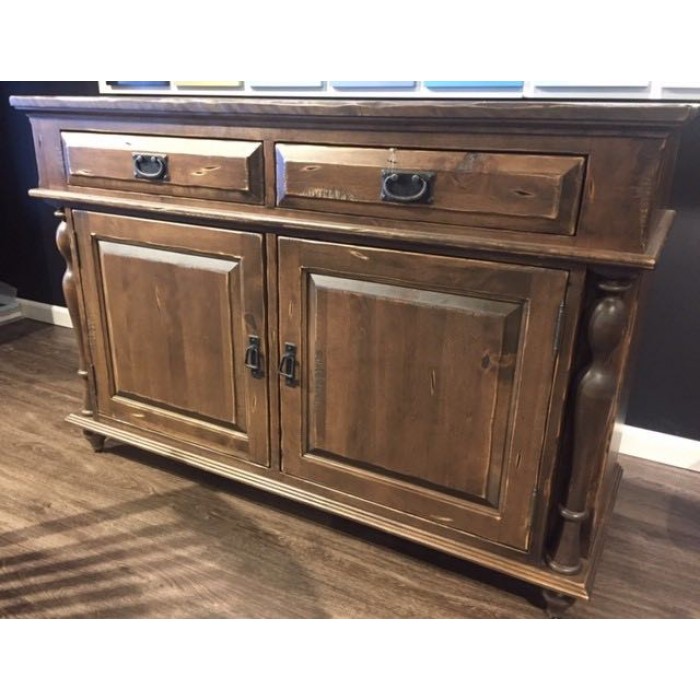 The Peerless Furniture store offers so much more than just sofas and recliners. They have many brands with so many options to furnish your home. You'll even find a fantastic line of dining room furniture at this store. The Canadel line of dining room furniture will have styles representing traditional, farmhouse, classic, contemporary, and every style in between. Regardless of what type you're looking for, the Canadel brand will be able to match it.
When you get a dining room set from Canadel, you're getting something that is handcrafted with the utmost care. This company wants to create pieces that are flawless for its customers. That's why Peerless Furniture loves having them around. The great thing about purchasing this line of dining room furniture is that you can order it from your home. When you visit www.peerlessfurniture.com, you'll be able to use their design tool to create the dining room set that you want. This tool allows you to see all the different sizes, colors, materials, and chairs you could pick for customizing. If you don't feel comfortable doing this on your own, the team at Peerless Furniture would be happy to help you.
With the holiday season quickly approaching, you'll want to get your order placed for a new Canadel dining set. The sooner you purchase it, the quicker you can be enjoying family meals around it. Visit Peerless Furniture store near Carbondale, IL, in person or online to start checking out some of the options available to you. We're sure you'll love the team and all of the great furniture they have to offer there. Don't waste any more time without an amazing Canadel dining set.