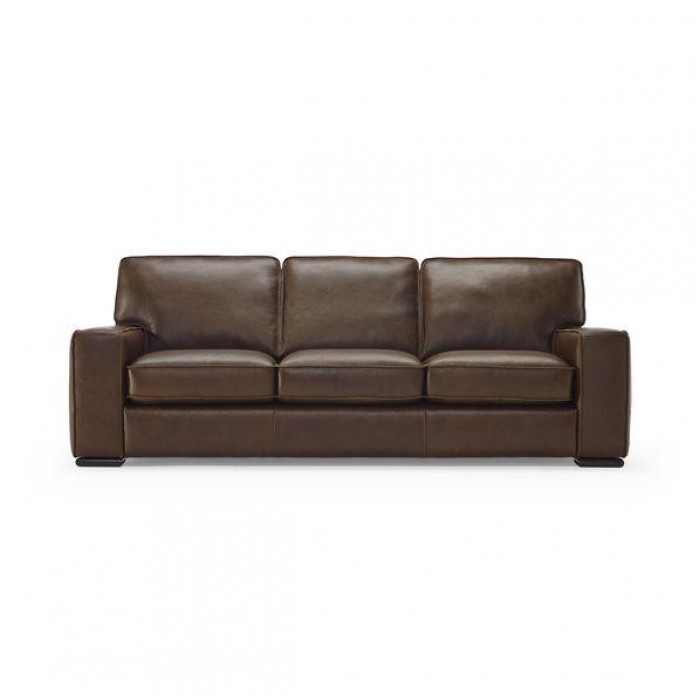 If we're honest with ourselves, most of us feel a bit of anxiety anytime we spend money on a large purchase. It's probably why we dread the shopping process so much whenever we buy more significant items. Furniture shopping is one of those experiences that usually comes with some dread. Luckily, there is a fantastic store out there that can help make this process much easier. That store is Peerless Furniture. They really work to make this whole process stress-free and much more fun.
You're going to love the welcoming environment of Peerless Furniture. They have an incredible team that is ready and waiting to help you through your shopping experience. They aren't overwhelming or pushy when it comes to showing you their showroom, either. It's simply about offering you great products for a great price and helping you streamline the entire process. Another great benefit of this store is that they only provide high-quality prices. That means you'll receive the brands that are sure to last a lifetime. You don't have to worry that you're wasting your time or money on furniture that will need replacing in a few short years.
The only way you'll really be able to learn more about this store is if you visit them in person. Peerless Furniture will be able to offer you everything you want in the store you're buying furniture from. High-quality and low prices are what you'll be able to benefit from at this local store. You can visit them online or stop by their store today to learn about the brands that they have available. Also, feel free to check out their inventory online so that you can shop for furniture from the safety of your own home.