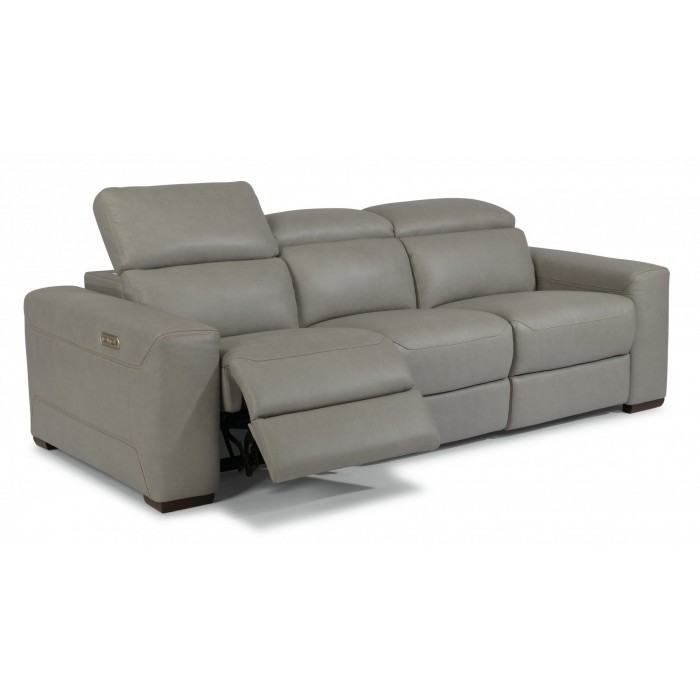 If you are looking for furniture that is built to high standards and only the best materials then you should visit Peerless Furniture. At Peerless Furniture you are offered incredible brands with even better price tags because we are determined to offer our customers the best that's out there. We have an excellent team that is highly educated on all of our brands so that they can pass that information along to all of you. When it comes to furniture and home decor store you can't find much better. We will offer brands like Flexsteel, Natuzzi Editions, and Fjords which have a wide variety of styles within their furniture lines.
When you first walk into our store you'll immediately notice the quality of each of our brands. These brands are all so incredible that you won't be able to choose anything bad from them. Each one of these brands have been around for many years improving their brand along the way. The furniture is equally functional, stylish, and comfortable with the ability to last for many years to come. In fact, most of these brands will get better with age if you purchase the leather furniture. It's great to know that you can buy a set of furniture or a sectional and not have to purchase one again because it's basically guaranteed to last you forever.
If you want to learn more about any of the brands that are offered in our store you simply need to stop by and talk with one of our representatives. They can show you pieces of furniture that fit into your needs and your budget without trying to push you out of your comfort zone. We can't wait to help you find that perfect piece of furniture to make your home the best it has ever been so visit us today.