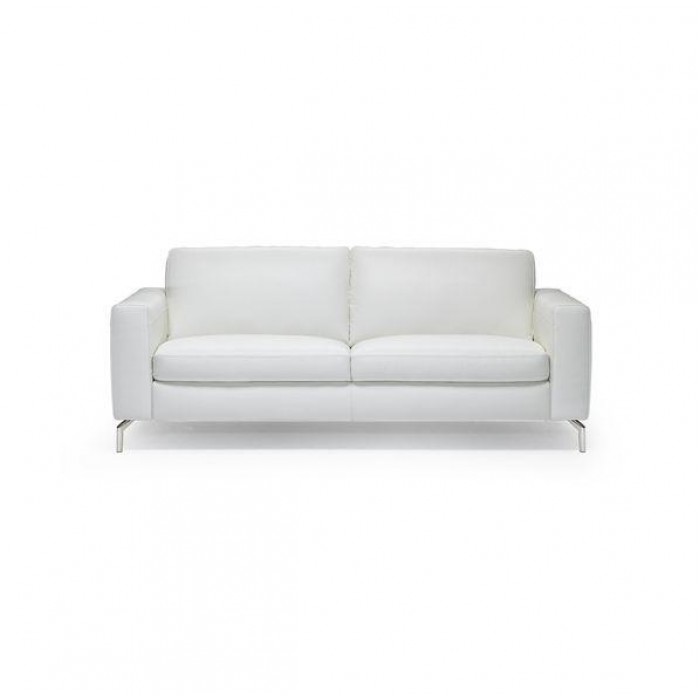 Are you looking for an incredible deal on new furniture? If so, you may want to visit Peerless Furniture because they have an incredible deal going on for Labor Day. Since we're heading into a new season it would be nice to liven up your living space. The inventory at this store can definitely get the job done for you.
As I said earlier there is a huge Labor Day sale happening at Peerless Furniture. You're going to find sales up to 50% off of items from Flexsteel and Canadel. Who knows what other deals you'll be able to find whenever you're there. The great thing about this local furniture store is that they are always offering amazing deals for their inventory. They won't ever try taking advantage of you by overpricing any of their items.
One great thing about Peerless Furniture is that you can always count on getting amazing quality furniture. You aren't paying low prices for low-quality furniture. These high-quality brands are paired with incredibly low prices. This will be an amazing deal for furniture that can last you a lifetime. If you want to save even more money you may want to consider looking through their clearance items. This is a great way to find a deal that is out of this world. You're going to see huge markdowns in that inventory.
To find the best deals on the best furniture you need to visit Peerless Furniture, a leather furniture store near St. Louis. The team at this store will be able to help you throughout the whole process to make sure you find exactly what you need. Don't waste any more time, get to Peerless Furniture today.