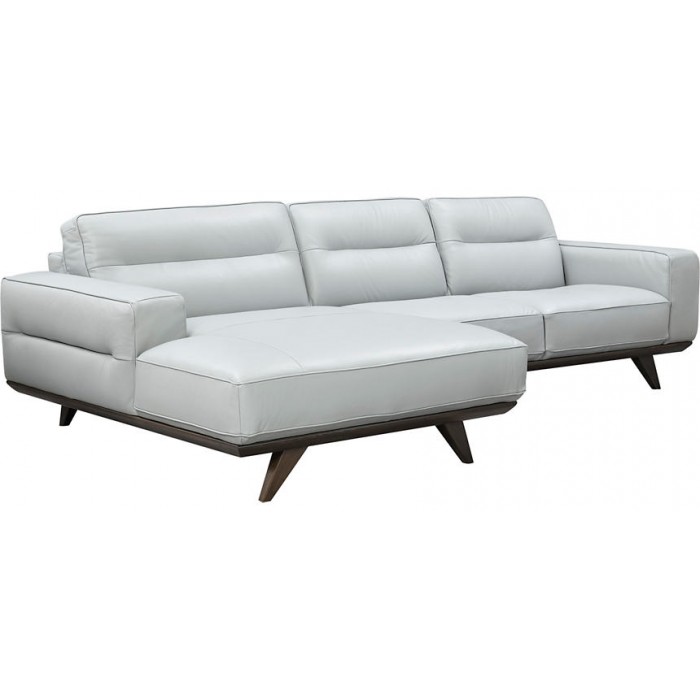 The great thing about shopping at Peerless Furniture is that they don't supply their store with the same furniture that you'll see repeated at furniture chain-stores. If you're looking for a unique piece of furniture then you'll appreciate what this local store has to offer. The team at Peerless Furniture knows the importance of high-quality furniture that is unique and beautiful. Each brand you find at this store is going to be able to offer you those qualities.
One of the brands you can find at Peerless Furniture is Natuzzi Editions. This company has been around for almost 60 years creating beautifully crafted furniture. They think it's super important to incorporate environmental sustainability and social responsibility while creating their amazing pieces of furniture. The Natuzzi Edition furniture you'll find at Peerless Furniture is going to be beautifully crafted, comfortable, and will be able to last you for many years to come. If you choose their leather furniture then you'll benefit from time. The leather that they use only gets better over time, it will get softer and more beautiful as it ages.
There are many different styles of furniture to choose from whenever you shop at Peerless Furniture. This leather furniture store near Springfield, IL, will be able to help you pick out the perfect leather furniture for your home. If you have kids or pets then you may benefit from purchasing a protected leather from Natuzzi Editions. They can put a protective coating on some of the leathers that will make them stain resistant. To learn more about some of the options you can choose from just stop by Peerless Furniture. Their team is ready to help answer any questions you may have.