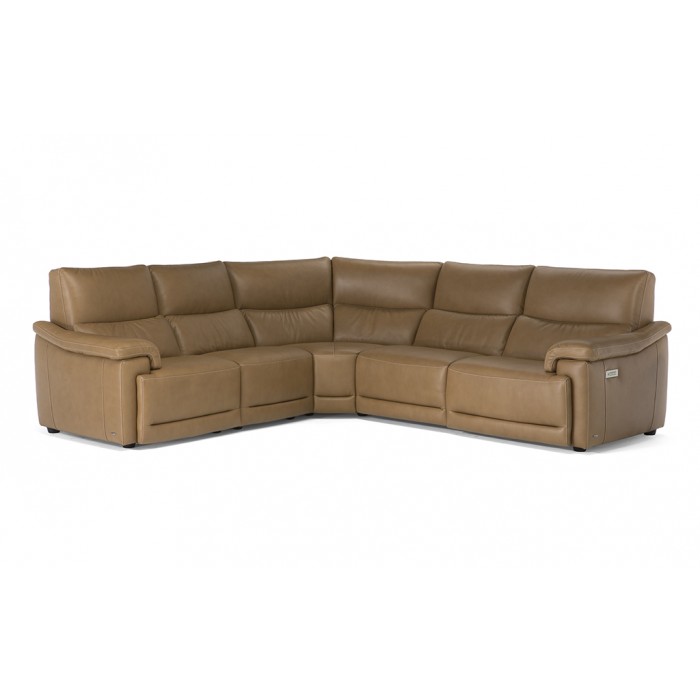 If there is one trend in furniture that has lasted for many years it's leather furniture. When you shop through high-quality leather furniture you'll think of comfort mixed with class. This type of furniture can last for years and it should. This is why Flexsteel loves to create their leather furniture. They want to make the best leather furniture that will last you a lifetime.
Leather furniture is special. It's because leather can be unique from one piece to another. It's got special textures, colors, and markings that come naturally. It's a stunning fabric that can last for years, in fact, a lot of families like to pass it down from generation to generation. This fabric is going to get better over time because it gets softer and looks gorgeous. This fabric also breathes well make it really comfortable to relax on. You can use leather in your home regardless of what type of design you're going for. It looks great in modern homes as well as traditional homes. Another reason you'll want leather in your home is because it's so easy to maintain. It will naturally wick away liquids so it's hard to stain. If your family has allergy problems then you'll love leather furniture for its hypoallergenic qualities. You can easily clean off dust that gets on it too. Leather will also be able to adapt to the temperature of your body so it's both cool in summer and warm in winter. It's truly the perfect material for your sofa to be upholstered in.
Whenever you're ready to own leather furniture for yourself you'll just need to visit Peerless Furniture. This store can get you set up with great brands for reasonable prices.