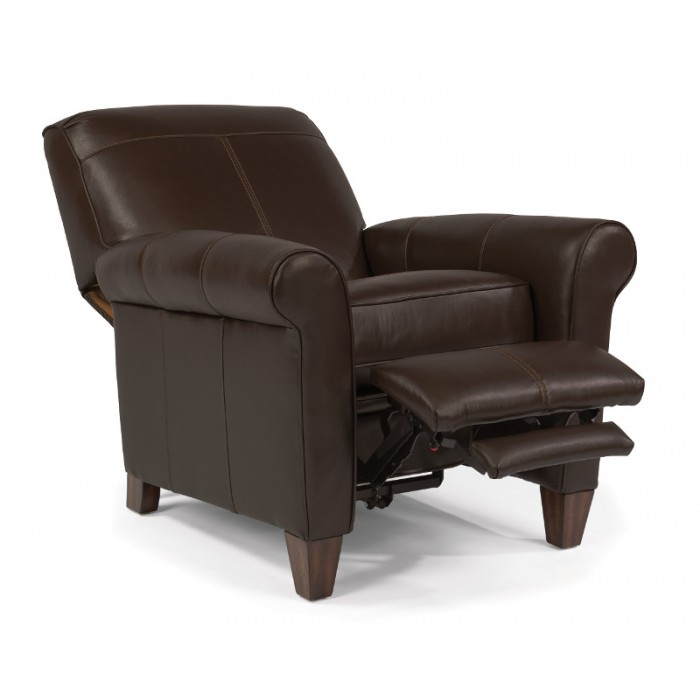 If I was only allowed to give you one recommendation on a great furniture brand it would have to be Flexsteel. This amazing furniture brand is not only high-quality, but it's affordable. It covers every area that you would want or need in your home. It's comfortable while still being stylish and never compromises when it comes to durability. You'll be able to enjoy a Flexsteel sofa forever if you want it.
It's so comforting knowing that if you purchase a Flexsteel sectional you'll never have to worry about it breaking down and needing replacement. It's built to last. This company knows that you're investing your hard-earned money on furniture. They don't want you to feel like you're wasting it by building something that is sub-par. In fact, they feel so passionate about the furniture they make that they make sure that customers are protected in case something were to go wrong. They offer several different kinds of warranties with the purchase of a Flexsteel sofa. You can trust if something were messed up from the manufacturer you would be able to have it fixed or replaced without paying a dime more. Another warranty that you receive with Flexsteel furniture is for the springs found inside. They are built with Blue Steel Spring technology which has a guarantee that you'll never need to tighten or restring the spring. That means, for the lifetime of your furniture, you'll never feel a sinking or sagging feeling.
You just can't go wrong when you purchase the leather Flexsteel furniture near Granite City at Peerless Furniture. They always have a lot of options, but they'll also allow you to customize pieces from this brand through their store. You'll always leave this store satisfied.