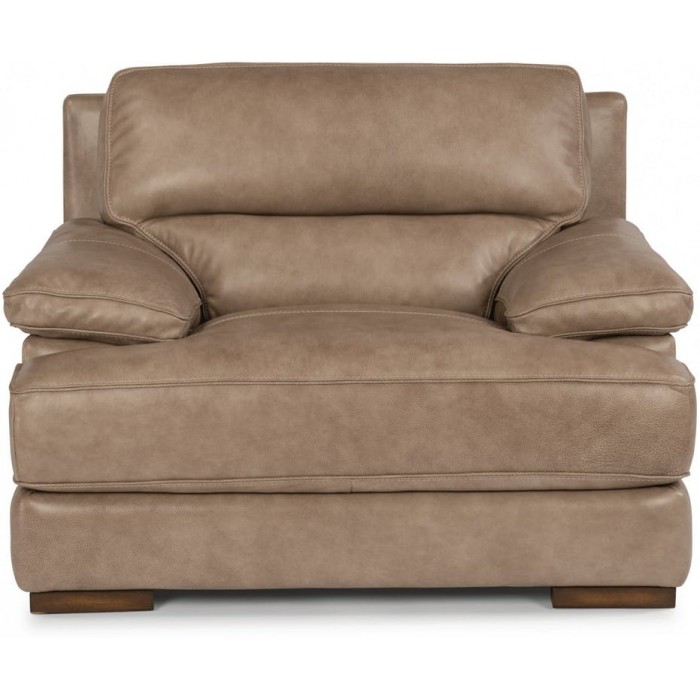 If you're in the market for some new furniture then you should check out the Flexsteel brand. With this brand, you'll be able to find a variety of things you'll need for furnishing your home. It's a high-quality brand that comes with very reasonable pricing.
This brand knows that style is super important. This is why they are going to offer you several different types of stylings within the brand. With all this variety you'll have an easy time finding what you want for your home. Since Flexsteel has been around for over a century, you can trust the products that they are producing. They aren't going to cut corners in production or on materials. They want to ensure everything they build passes their high standards. With Flexsteel you can trust that you're getting a handmade creation with warranties to protect you in case something were to go wrong.
Finding the right furniture that can blend comfort and style seamlessly doesn't have to be difficult. With the Flexsteel furniture brand, you'll get to comfort without compromising style. They even offer different types of cushions with their furniture. This allows you to choose the exact cushion you find the most comfortable for your sofas. You'll also be able to pick through several different types of leather. They have some that are processed but left natural. They also have some that will come with protective coatings. Whichever type of leather you choose you can trust that you're getting amazing quality.
You need to get your hands on actual pieces of leather Flexsteel furniture near St. Louis and you can do so by visiting Peerless Furniture. Take some time today to visit this local store and check out what they have to offer.