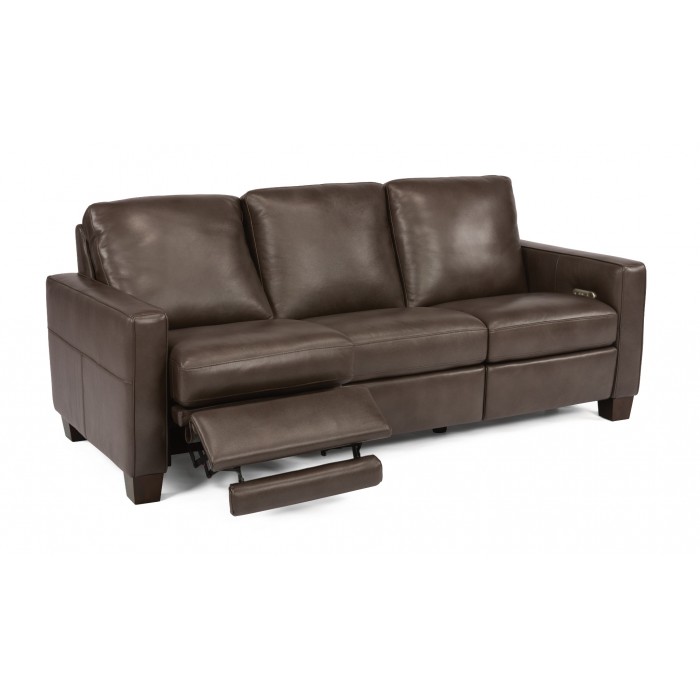 Our goal at Peerless Furniture is to make your shopping experience exciting and not stressful at all. We understand that for most people this isn't going to be the case, but with our hard work and dedication, we know that you'll be able to enjoy your experience with us. The best thing you could do for your sanity is to stop visiting chain stores. It seems like they are all about making a big sale and you'll never experience that with us. We are all about finding you excellently priced furniture without ever pressuring you to make your purchase.
When you're shopping for new furniture it's important to know that it's a huge investment. The best thing you could do is to research different brands to ensure that they can last over time. Any brand that you find in our store can stand up to that test. That's one way that you are going to save money too. Without having to replace a piece of flimsy furniture every few years you have a piece of furniture that lasts the rest of your life. No more wasting money on replacing items.
Peerless Furniture is all about finding the best for its customers. This is why you'll find excellent furniture in their store, but they also want to bring you great deals as well. They always offer specials and those can change all the time. The best way you can find out what is for sale is by visiting their store.
With the Peerless Furniture store you are going to find some of the best names in the leather furniture business. You can find many styles of sectionals, recliners, sofas, and so much more at this store. Take some time to look at the beautiful reclining leather furniture near Kirkwood, MO. You are sure to find something you'll want to take home!