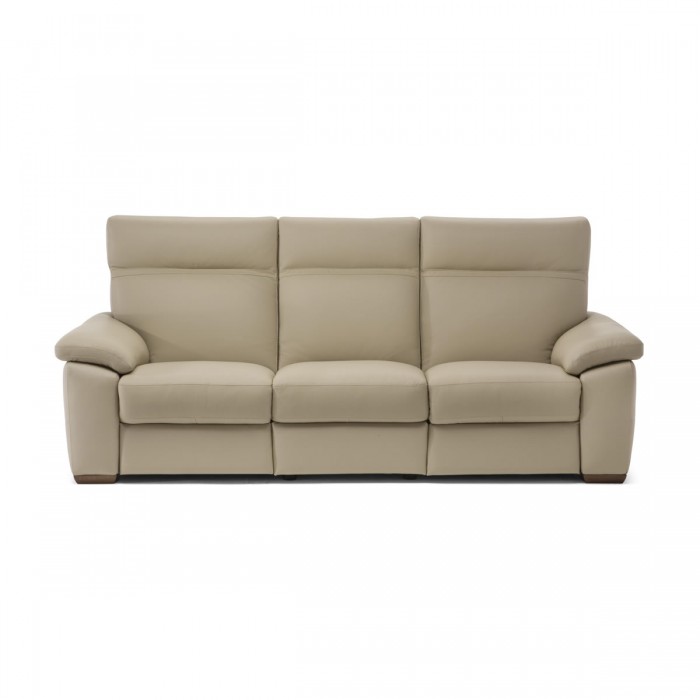 If you want to make sure your furniture continues to look lovely throughout the years then there are a few tips you'll want to follow. The team over at Peerless Furniture doesn't want your money to go to waste. These tips that we're offering are going to help you ensure your furniture is going to last you for many years.
Whenever you purchase quality furniture you'll be starting off on the right foot. Quality furniture is far easier to take care of than cheap low-quality furniture. This is especially true for leather furniture. If you buy cheap, fake leather it's going to fall apart very fast and will be hard to take care of. This is why you should start with better furniture even if that means spending a little bit more right out of the gate.
Keep your furniture looking like new by keeping it clean of dirt and debris. For leather furniture, you'll want to wipe it clean with a microfiber cloth. You can lightly dampen the cloth, but it's not necessary. Another way to keep your furniture looking great is by keeping it out of the sun. The sun will bleach out any fabric if it's left in it too long. If you don't want your furniture to be lightened by the sun then you should try to keep in the shade or use curtains to do the trick. If there are ever any spills on your furniture make sure that you clean it up quickly to reduce the chances of stains.
There are brands available at Peerless Furniture that will have protective coatings to protect your furniture. You can find great leather furniture near Chesterfield, MO, that you'll be able to enjoy for years to come at Peerless furniture.