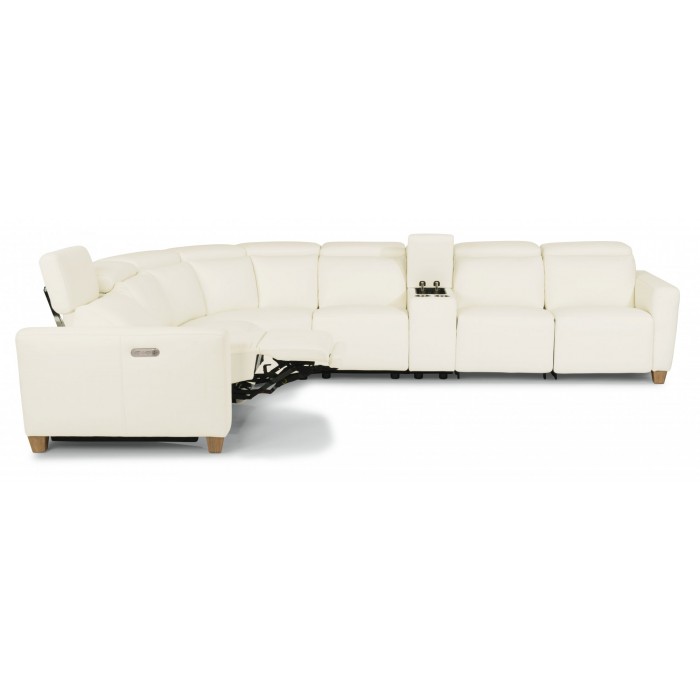 We've all been stuck in our homes a lot lately. One thing that has gone through our minds is a redesign. I've thought about the fact that we need to replace one of our sofas. This was a sofa that I purchased several years ago from one of those chain stores that have pretty low-quality materials and standards. You can bet that I'll be visiting the Peerless Furniture store soon to replace it. I hate that I wasted my money on a cheap sofa, but now I know better. When I purchase a sofa from the local furniture store, Peerless Furniture, I'll be getting a stylish, affordable, and durable sofa.
I have a very specific design style that I like to stick to in my home. However, comfort is a higher priority for me. If I can find a piece of furniture that will blend comfort with my preference of style then I've hit the jackpot. Luckily, at Peerless Furniture there are many different styles available. I never have to question that these brands are going to be comfortable. One of my favorite pieces of furniture in their store right now is the Astra Reclining Sectional. This is a beautiful white sectional with reclining features and a storage compartment armrest with cup holders. This leather reclining sectional will pair beautifully with caramel brown accent pieces in the living room.
You never know how long this specific sectional is going to last because it's such a great deal. If you want to make sure that this specific sectional ends up in your home then you need to act fast. Visit Peerless Furniture to test out this sectional to make sure it has the type of cushions that you find the most comfortable. Your home could be furnished with the most comfortable St. Louis leather Flexsteel sectional in no time.