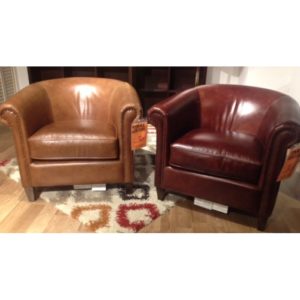 When you're looking to save money on furniture purchases it's important to check with Peerless Furniture. Not only are you going to get the best deal here, but you will also be able to take advantage of great specials all the time. Of course, the deals are incredible, but so is the furniture. You can find beautifully crafted sofas, sectionals, recliners, accent chairs, and so much more when you shop at Peerless Furniture store. Peerless Furniture is currently hosting a summer clearance sale in which you can save 75% on already reduced priced furniture. This is quite possibly the best deal you are going to find anywhere for this type of furniture. The only catch is that this sale will only last while the supplies do so you have to act quickly. These items are going fast and we don't want you to miss out on some of these incredible deals.
It's important to know that the furniture in the clearance section at Peerless Furniture is in excellent condition with no defects at all. They simply put items on clearance so that they can make room for newer furniture. There are a lot of stores who try to sell low quality on clearance just so that they can move it out and make the sell, but this is not the case with Peerless Furniture store. You can find a beautiful Flexsteel leather barrel chair for only $395 during this sale. These chairs are usually sold for $1,899 at Peerless Furniture. They currently have a beautiful maroon leather and orangish tan leather barrel chairs available now in clearance but they will definitely move quickly.
This local Flexsteel Furniture store in St. Louis has everything that you need to make your home even more beautiful. We would love to help you through the entire shopping process so that we can show you beautiful items you will like that also stick to your budget.