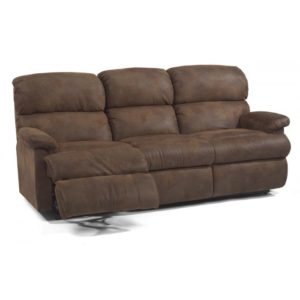 We here at Peerless Furniture understand that most people don't enjoy shopping for furniture. It seems like it takes forever and you have to invest a lot of money into the products your buying. Well, we're here to make your life a little bit simpler. We want you to have an incredible experience and this is why we make furniture shopping fun!
At Peerless Furniture you're going to have an experience unlike anywhere else. It's stress-free and simple. The very first thing you'll notice about our store is that we have a huge variety of some of the best furniture brands in the world. Now you might be thinking that these brands are going to be super expensive, but this isn't true. You'll find our prices to be very pleasing because of they are very affordable. If you talk with one of our sales representatives then they will be able to point you directly to the type of furniture that you are interested in. This means you aren't going to waste any time searching through pieces of furniture that you don't even like. The best part about the people at Peerless Furniture is that they aren't going to pressure you into making any purchases, especially ones that are outside of your budget.
We're able to offer such great prices because we order all of our products in bulk to get a better deal for you. You can find brands like Natuzzi Editions and Flexsteel available at this local furniture store which are known well for their leather furniture. The leather furniture in this store is extremely versatile so it can fit in with multiple design styles and home decor. Visit this local Flexsteel Furniture store in St. Louis to find the perfect sofa for your home. You won't regret it!