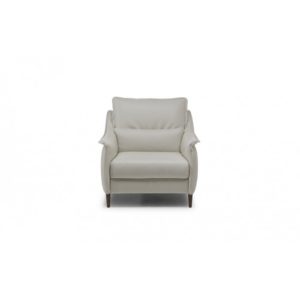 There are many big steps that you take in life like getting graduating from college, getting married, having children, buying your first home, and so on. These are all mile markers in life that most people look forward to in different ways. We here at Peerless Furniture want to be here for you every step of the way and the best way we can do that is with beautiful, stylish, and comfortable furniture.
When you live on your own one of the most important qualities your home can have is comfort. This is your safe haven away from the rest of the world. If you aren't feeling comfort at home then where will you find it? We here at Peerless Furniture want to help you redesign your home for making it more stylish and welcoming. At this local store, you'll be able to find a wide variety of sofas, recliners, chairs, loveseats, and sectionals along with other home decor. Your unique style can be found in this store and it's just going to make your home even better.
With help from the excellent team over at Peerless Furniture you'll be able to find something that fits in with your home. Whether you have a classic, modern, or eclectic style you'll find what you need here. Choose from incredible brands like Natuzzi Editions, Flexsteel, Fjords, and Canadel where you can stick to one brand or mix and match between them all. Regardless of what you choose you'll have a piece of furniture that can last you a lifetime. Can't get a much better deal than that! Whenever you're ready to find something new for your home visit this local leather furniture store near Ballwin, MO and take a look at some of the great offers they currently have available. You'll be glad you did!