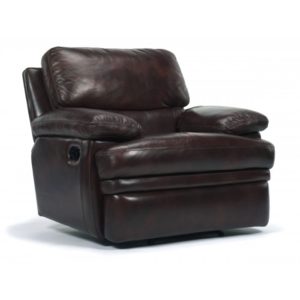 I love interior design and spending time on making my home fit perfectly with my lifestyle. I take my time picking out the perfect decor that best represents my esthetic because I want my home to seem like an extension of myself. This is why I love the leather furniture! I feel like it can go with anyone's personal style. Whenever you shop with Peerless Furniture you'll be able to find an excellent piece of furniture with an even better price tag.
Whenever you visit Peerless Furniture you'll be able to search through different types of leather, colors, designs, and so on. There are some large name brands available at this local store. Brands like Natuzzi Editions, Fjords, and Flexsteel will be among the few brands that you'll be able to look at. These are all high-quality brands that are in the business of creating long-lasting furniture for all types of homes.
If you're worried about purchasing expensive furniture then you need to purchase from Peerless Furniture. The furniture that you find with them is going to come with a warranty coverage to protect your investment. These warranties are going to provide you with the ability to fix your furniture if something were to unexpectedly to go wrong with your leather furniture. Flexsteel is one of the companies that offer you plenty of warranty coverage.
Spend some time visiting Peerless Furniture to find your perfect new leather recliner near Mt. Vernon, IL. You'll be able to find that accent piece to spice up your sitting room or the perfect recliner to top off your man cave. We here at Peerless can't wait to find you what you may be looking for. Everything offered at this store with has an excellent price tag so you won't be spending outrageous amounts of money. Visit our store today!