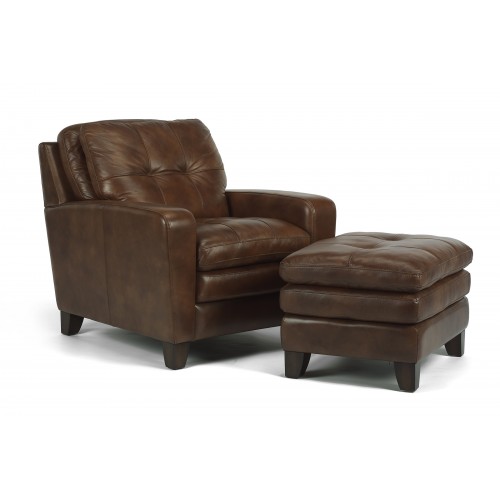 Flexsteel brand furniture is just one of the top furniture brands offered by the Peerless Furniture store near Belleville, IL. It is very convenient for all St. Louis area shoppers and all online shoppers as well. Their other brands include Natuzzi and Natuzzi Editions, Klaussner, Canadel, and Fjords. Flexsteel is the brand of furniture that is well known for their classic styles and functionality at home and also in the workplace. Their pieces are very versatile and comfortable as well. You can quickly shop the Flexsteel brand via the Peerless Furniture store website or by coming into the store to find the exact piece you want.
Flexsteel has made the shopping part as easy as possible for you. They have divided their pieces into different categories. One of ways they have accomplished this is by dividing them into style categories. These include Las Cruces, Sonoma, Urban Renewal, and Latitudes. While the names are unique, the pieces are even more defined. Shopping within these categories is a great way to mix and match pieces that are meant to be together without getting everything to look exactly the same. You can easily get a comfy, classic sofa and match it with a statement accent chair, all from within the same style collection.
The great thing about choosing your signature pieces from the Peerless Furniture store is that you can very easily mix and match between the brands as well. Once you find the perfect Flexsteel sofa you can easily and conveniently pair it with a beautiful accent chair by Natuzzi Editions. While that may seem a bit out of the box from most it is a great way to achieve a completely customized look in your very own living room.