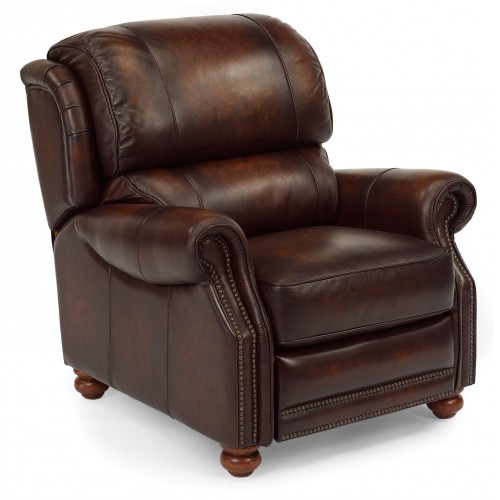 The entertaining season is just about in full swing. Whether you are one to host Sunday afternoon football viewings or elaborate dinner parties around the holidays, chances are you are already thinking about the logistics of your next gathering. While the company is what your gatherings are really all about it certainly doesn't hurt to have warm, inviting and comfortable furniture for them to enjoy while at your house. If you think your current furniture could use an update consider the options at Peerless Furniture in Fairview Heights, IL. It is there where you will find everything you need to host the best parties in town.
If football and casual gatherings are your forte consider furniture pieces that are durable and comfy. Nothing says football like a good old fashioned man recliner. You will find a variety of leather chairs near St. Louis, MO at Peerless Furniture. The brands most noted for these chairs is Natuzzi, including Natuzzi Editions, Fjords and Klaussner. They have nearly a hundred options to choose from in coverings that are so comfortable and inviting they will be the will definitely make the highlight reel of any casual sports gathering.
If upscale, formal gatherings are your cup of tea look to the Canadel brand for unique dinings sets that will leave your crowd awe- inspired. Canadel provides a number of unique dining sets built from the most durable pieces of solid wood to ensure each table and chair meets their high quality standards. Thanks to Peerless Furniture you can shop for a new dining set as well as a new living room set in the same store.
Stop by the store to shop their entire inventory of solid wood furniture, as well as upholstered and leather chairs and sofas.