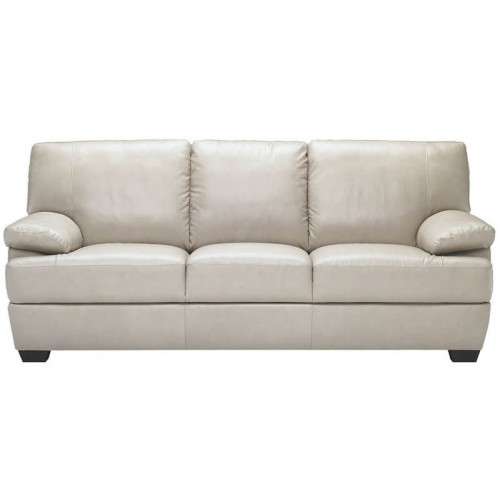 Furnishing a new (or new to you) home? Stop in Peerless Furniture to get the best prices on all the best furniture brands on the market. The store is located conveniently in Fairview Heights, IL and is easily accessible to all those residing in the St. Louis, MO area. It is at Peerless Furniture that you will find brands that include Natuzzi and Natuzzi Editions, Klaussner, Fjords, Canadel, and Flexsteel. If you are looking for timeless style, durability, and flawless design, you will find a showroom full of each of those qualities at Peerless Furniture. Each of their brands carry high esteem in the furniture business. Because of this you will have great peace of mind no matter which pieces you purchase in the store. You can shop in person or online via their website as well.
If you haven't had the pleasure of experiencing a Natuzzi brand piece of furniture, now is the time! Once you get the feel of this furniture you will have no doubt that it is made with high quality materials and is constructed to be used by your family. In addition, with proper care, your Natuzzi sofa, loveseat, or chair will withstand the test of time, easily outlasting any other piece of furniture you own.
In order to ensure their leather pieces last as long as they were meant to last, they provide an easy to use cleaning kit for proper care of the furniture. You may be surprised to learn that all it takes to clean this high end leather is a gentle touch and care when it comes to positioning in the room. Leather will wear normally over time and simply get better as the years go by. Contact a Peerless Furniture representative to learn more about the St. Louis leather sofa availability in the store.