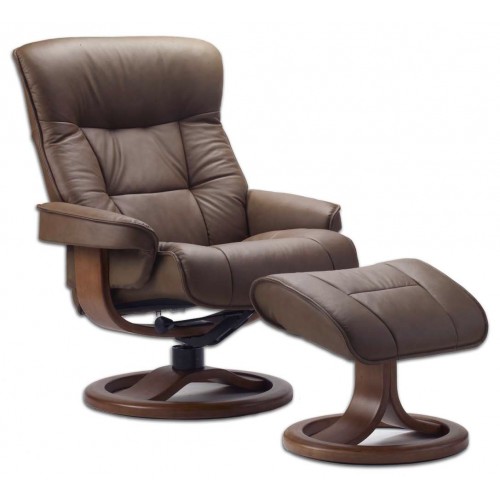 Thanks to the expertise at Peerless Furniture you will exactly what you're looking for even if you're not exactly sure what that is. In fact, you're sure to love anything and everything from the store. They carry only the best brands of furniture and keep their inventory stocked so you can exactly what you're buying. The brands you will find there include Natuzzi and Natuzzi Editions, Klaussner, Canadel, Fjords, and Flexsteel. These are elite quality furniture providers. Even those wondering which type of look to go for in their homes find exactly what they need at the Peerless Furniture store in Fairview Heights, IL.
The Natuzzi line of furniture is one of the most popular. They offer classic looks as well as pieces with a more modern flair. Peerless Furniture also carries the Natuzzi Editions collections as well. These pieces are easily integrated into any look that Natuzzi offers. However, some customers have found it quite easy to intermingle furniture throughout each of the brands carried at the Peerless Furniture store near St. Louis,
The Canadel brand is the signature brand for dining room furniture. While brands including Natuzzi, Fjords and Klaussner will get you the look you want in your living room; Canadel will get you the look you want in the dining room. Just the same, Flexsteel will get you the look you want in your home office. For more information on any of the brands mentioned above simply contact your local Peerless Furniture representative. The store is easily accessible for anyone residing in the St. Louis, MO area but can be shopped via online by anywhere in the world.