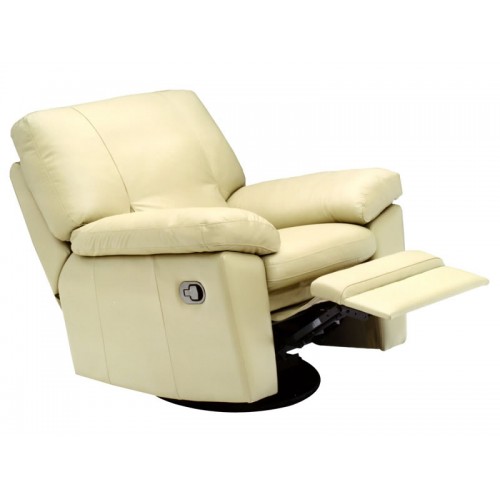 There's likely to be one in every home, especially if there is a man living there. It is the man-chair, or recliner for most of us. Can you imagine the days when recliners didn't exist? Hard to believe, I know. Thankfully, the recliner was born and men have been much happier, much more relaxed since that time. Now recliners are a staple piece of furniture in most every home. They come in all sizes, colors, and coverings. However, shopping for the perfect recliner can prove to be more difficult than you think. Getting it just right can be difficult, especially if you're trying to fit it for more than one user. In many said cases, you may actually find a "his" and "hers" pair of recliners. One may often be a slightly larger version of the first in order to best accommodate each user.
At Peerless Furniture you will find all of the best brands in furniture providers. They carry Natuzzi and Natuzzi Editions, Klaussner, Canadel, Fjords, and Flexsteel. Each of these is well known for their high quality craftsmanship and high attention to detail. Because of this you can shop at Peerless Furniture and find the perfect recliner, or two, to fit your family.
If the idea of a big bulky recliner is less than appealing, you need not worry. Many of the brands carry reclining chairs but remain true to their sleek and modern designs. You can also opt for a reclining portion of a sofa or loveseat. The options are seemingly endless. Shop the Peerless Furniture, new furniture store near Belleville, IL for all of your reclining furniture needs.